I have downloaded everything off the old server, so I have all the data and images.
Table of Contents
General Updates
All the server and DNS stuff has been taken care of, kayakvb.com forwards here. Kayakva.com is visible globally.
Image Updates
As I upload the old images, I intend to rework them, since I have a much better suite of tools. The image below is a sample of the image improvements. The old images are pretty flat and lack any detail, where the new images really pop with color and detail.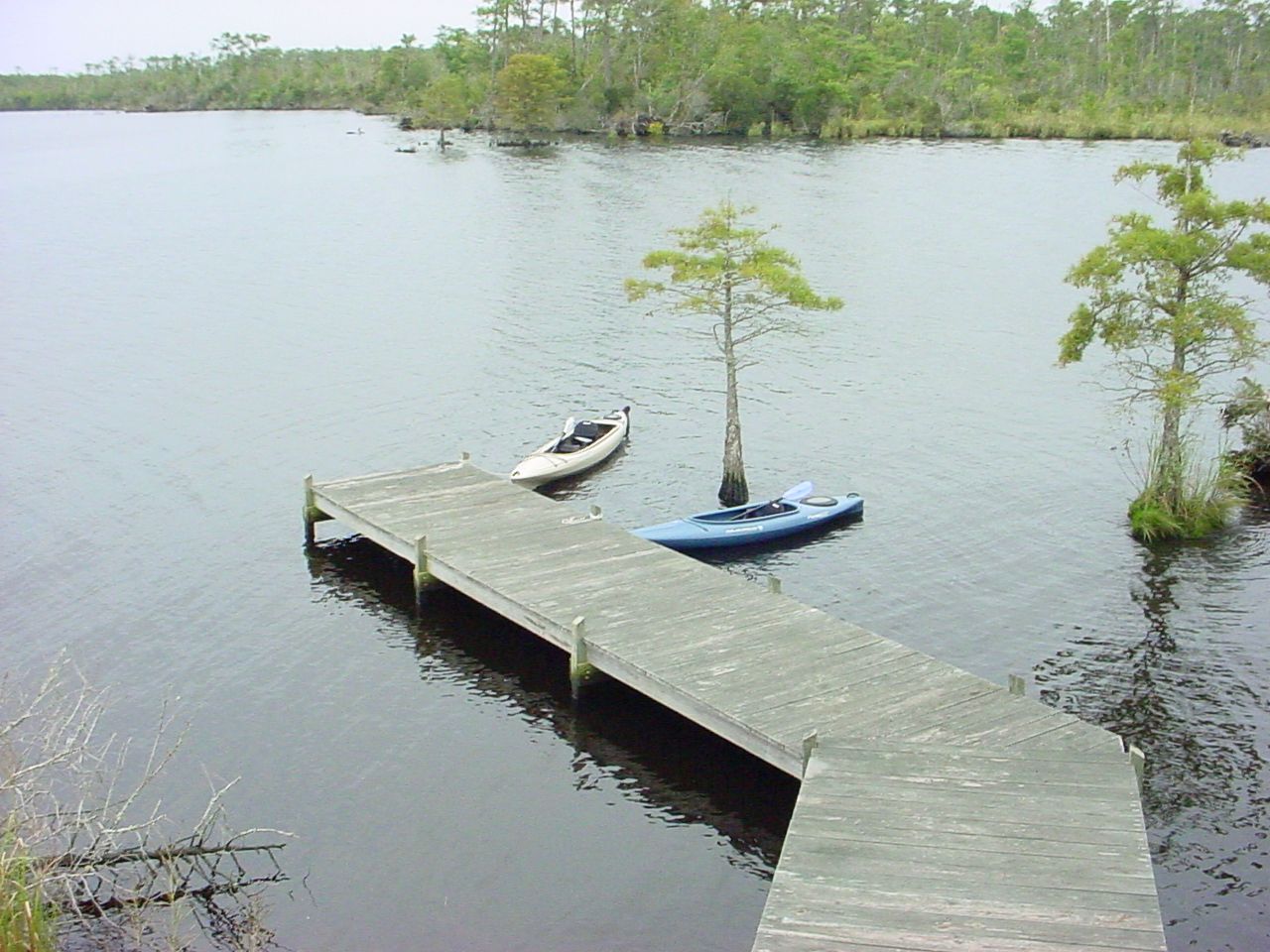 Launch Site Mapping
Launch site mapping is currently broken, sort of. When I created the map and imported all the launch site data, they all show up in the management console and look good, but when I publish the page they all disappear.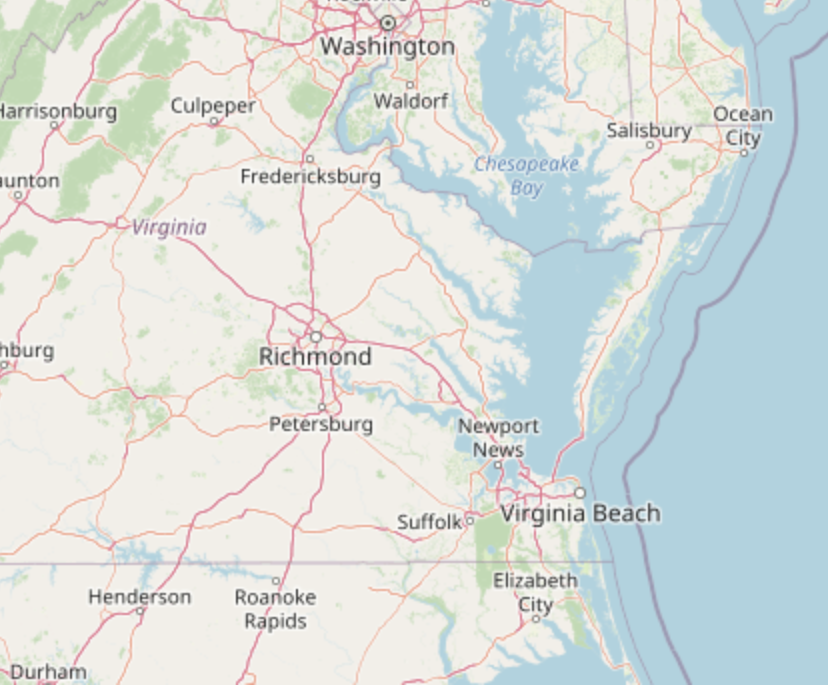 Trip Detail Posts
I have not decided on how I am going to handle all the trip details, the fact that there are about 170 of them, I will have to think about that for a while. I would really like to preserve the published dates, but that is another nightmare. Just looking at the number of postings, means if I average 1 a day, it will take me 6 months to complete the migration, I am hoping that once I get a rhythm that I may be able to knock out about 4 or more a day because I am not creating any new content at this time, so a lot of batch processing.
The Future
Where I live now, there are many lakes and ponds that look worth paddling, and I am looking forward to it. Over the years, I have picked up some new gear that should add a new perspective.
Support
My plan is to make this an ad-free site, in the past, I tried to keep the ads to a minimum. If you find any of this helpful, click the Ko-Fi link in the lower right of the page, it would be appreciated.